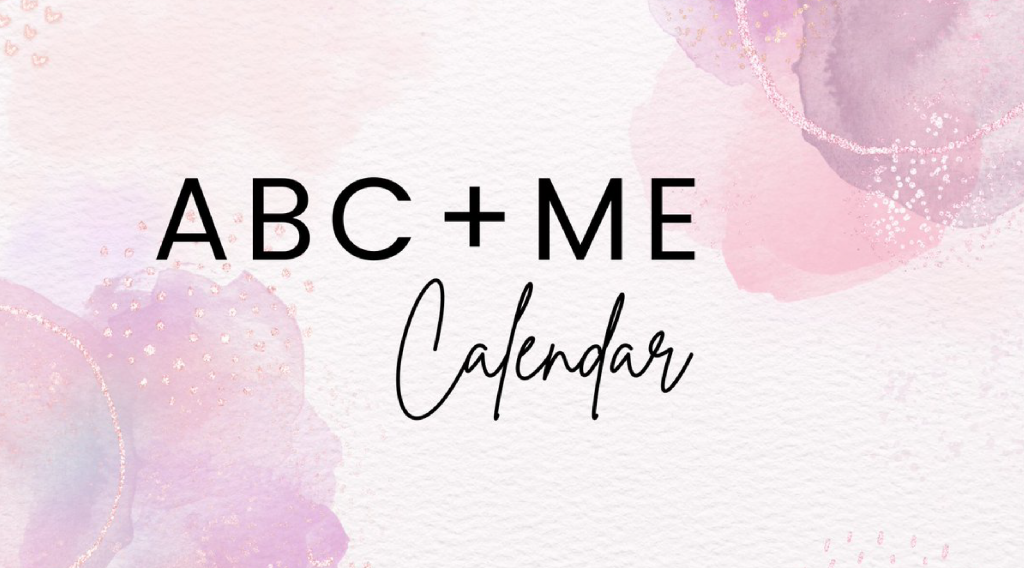 The ArthritisBC+Me portal is designed to helped patients in British Columbia (BC) learn about arthritis and navigate available resources and programs offered across the province. We also share local and national events, workshops and webinars from different community organizations through our calendar.
In June, we want to share two support groups meetup in BC that may help people living with arthritis:
Chilliwack Fibromyalgia Support Group
Wednesday, June 22, 11:00am – 1:00pm
8533 Broadway, Chilliwack, BC V2P 5V4 Canada
Fibromyalgia Well Spring Foundation hosts an in person support group in Chilliwack on the 4th Wednesday of every month, from 11:00am to 1:00pm at Beacon Downs complex, in the clubhouse: 8533 Broadway St. on the corner of Airport and Broadway.
No registration necessary. If you would like to learn more, visit the organization website: http://www.fibromyalgiawellspringfoundation.org/fibro_support_groups.php or call 778-278-3697
Pain Support and Wellness Group (Pain BC)
Tuesday, June 28, 6:00pm – 8:00pm
Joining an online Pain Support and Wellness Group can help you:
Feel held and grounded by a supportive community
Be seen, heard, and supported exactly as you are
Connect with people who understand what it takes to live with pain
Talk openly and honestly about your life with pain in a safe and confidential environment
Feel more empowered by being in a community of people with shared experience
Learn new information about pain and coping
Increase confidence and skills to live well with pain
Feel that you belong
Feel hopeful and energized
Socialize and have a good time
Register here: https://bit.ly/39eyfBn