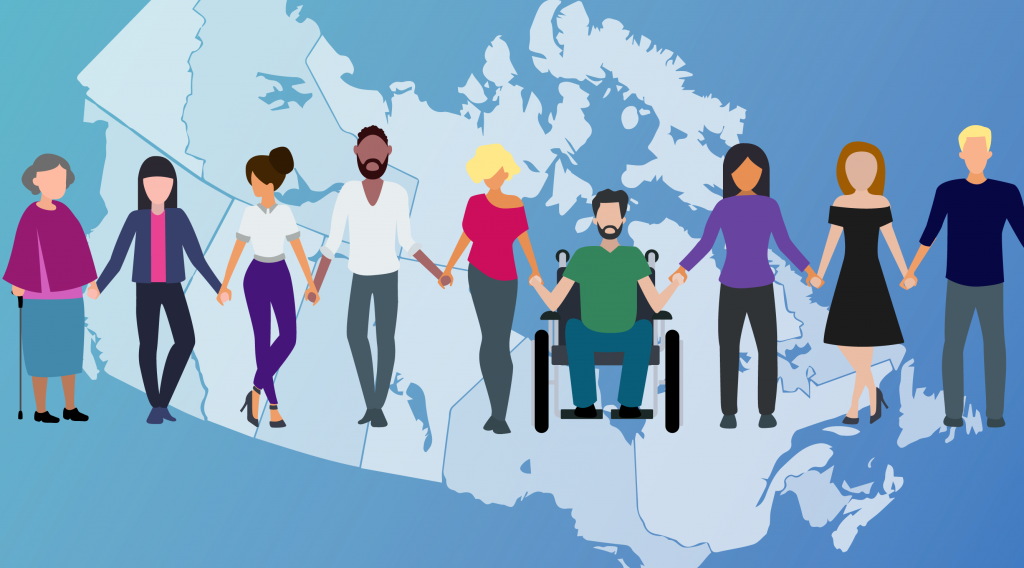 September is recognized each year as Arthritis Awareness Month in Canada.
Arthritis affects more than 6 million Canadians. The number of people living with arthritis in Canada is expected to increase by about 3 million to a total of 9 million people by the year 2040.
Canadians of all ages, sexes and races can and do have arthritis. Although commonly perceived to be a disease affecting older adults, approximately two-thirds of Canadians living with arthritis are under the age of 65. And, to many people's surprise, one in 1,000 children in Canada has arthritis.
Arthritis pain and reduced mobility can make it difficult, if not impossible, to sit or stand for long periods of time, and perform physically demanding work. A high proportion of people with arthritis report not being in the labour force, even among younger adults. In fact, arthritis is the leading cause of long-term work disability in Canada.
Arthritis is the most common long-term chronic disease in Canada, affecting one out of five Canadians. Yet, no national arthritis strategy exists like it does for cancer, heart & stroke, diabetes, and mental health.
ACE is helping lead the way to raise awareness of the impact of arthritis through our advocacy efforts at the provincial and federal levels and our tools and resources that help arthritis consumers live their best lives.
During Arthritis Awareness Month in Canada, ACE is launching new information, education and advocacy resources and programs, including:
The ACE National Survey report on arthritis self-advocacy
Arthritis Medications Report Card update
New Arthritis At Home episodes
ACE's Federal Election campaign toolkit
New, updated edition of Biosimilar biologics in Canada – What inflammatory arthritis patients need to know
ACE will also be active on our social media channels. Every day during Arthritis Awareness Month, you will find a #ArthritisAwarenessMonth social media post on ACE's Twitter (@ACEJointHealth) and Facebook (@ACEJointHealth) accounts with info bites and highlights from our programming. To participate, please follow #ArthritisAwarenessMonth on our Twitter account @ACEJointHealth and Facebook account Arthritis Consumer Experts. Help us drive arthritis awareness in September:
Like, retweet, and reply on Twitter using #ArthritisAwarenessMonth;
Like, comment, and share on Facebook using #ArthritisAwarenessMonth; or,
Tell us what you would like to see in future ACE programming. Email your suggestions and feedback to feedback@jointhealth.org.
Together, we can amplify the voice of arthritis consumers/patients in Canada!