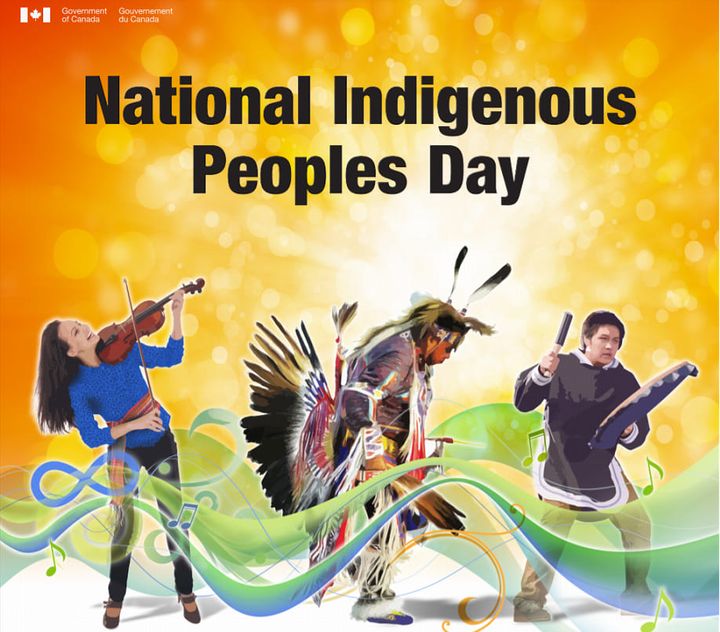 In a country as large as Canada, meeting every citizen's healthcare needs is difficult. People with arthritis have their own set of challenges, such as getting a timely diagnosis and early treatment. The difficulties are greater still, for those living in remote or rural areas.
The Rural Challenge
Life in rural Canada has many benefits. For some, the value comes from tighter knit communities and closer ties with their neighbours. For others, the value is in being able to live a simpler life, close to nature. However, it has its downside too. Namely, people living in remote communities are often disadvantaged when it comes to their healthcare.
If you live with a form of arthritis, getting timely access to healthcare in a rural community may be especially challenging. Also, your healthcare needs are probably more costly because you are more likely to need to travel great distances to see a specialist. You may lose work days and experience more fatigue due to traveling. Or, you may have arthritis, but don't know it yet, because you are still waiting to see a rheumatologist.
People who live in rural parts of Canada are more likely than their urban counterparts to have arthritis (particularly osteoarthritis), according to a report titled Life with Arthritis in Canada: A personal and public health challenge published in 2010. The relationship may be due to the greater number of injuries related to work and higher obesity rates.
So who's affected the most?
Forty-six percent of Indigenous Canadians dwell outside of urban centres. Compare that to the Canadian population overall — 81% live in urban centres — and you can see that the healthcare of First Nations, Métis, and Inuit is the most likely to be adversely affected by rural healthcare challenges.
Add to that, First Nations, Métis, and Inuit people are generally more likely to have arthritis, including rheumatoid arthritis, juvenile idiopathic arthritis, lupus, vasculitis, and reactive arthritis. And when they have it, it tends to be more severe. According to Life with Arthritis, arthritis is one of the most prevalent chronic diseases amongst the Indigenous population and occurs between 1.3 – 1.6 times higher than the Canadian estimated prevalence. That figure may be underestimated, and arthritis rates may be higher for people living more remotely or further north.
Arthritis is chronic and so its management is long-term and needs to be watched over, for example, by physicians, rheumatologists, and physical therapists. This means several trips to make appointments. For those living outside of urban centres, that adds time, as well as parenting, work and cost burdens.
Fortunately, there are solutions in the works, such as telehealth and a coordinated arthritis healthcare plan.
Telehealth
Telehealth allows patients to get their healthcare where they live. It is an alternative way for clinicians and specialists to deliver healthcare when their patients live far away from them. The program makes use of aspects of eHealth (electronic health) including live videoconferencing and remote monitoring. Since its introduction in Canada, the results have been significant cost savings, reduced travel, and improved access to healthcare.
According to a report written in 2011 titled, Telehealth Benefits and Adoption: Connecting People and Providers Across Canada, there were more than a quarter million Telehealth events in the fiscal year 2009-2010. Mostly the events were clinical, and many were educational and administrative. Of the total, almost 2,500 patients had Telehomecare
According to the report, access to healthcare for rural and Indigenous Canadians is the main value of Telehealth, but there are many other benefits. They include:
Getting care sooner. For example, clinicians save time when they do not need to travel, leaving more opportunity to see patients.
Supporting better chronic disease management. Studies have shown that patients are better able to manage their care through Telehealth and that it has improved their outcomes.
Saving patients travel time and expense. From 2009-2010, $70 million in personal travel costs were saved. In fact, Telehealth reduces travel enough to reduce the carbon footprint of the rural and remote healthcare system. According to the Telehealth report, "5.6 million litres of gasoline were saved and almost 13 million kilograms of CO2 emissions" were avoided.
Reducing the number of emergency room visits, resulting in a cost savings of $915,000 due to Telehomecare programs in Ontario, Quebec, and British Columbia.
Reducing healthcare costs, including those incurred by travel subsidies. There was a $20 million savings of inpatient costs and $34 millions savings in travel subsidies.
Coordinated Arthritis Healthcare Plan
"Models of care" is a standard for how healthcare services and resources are delivered to communities. Models of care will incorporate established best practices and fill potential gaps for patient care, while considering the needs of individual province's health systems.
An example of a program that successfully applied models of care was one developed through the Alberta Bone and Joint Health Clinical Network. Its Hip and Knee Replacement Project saved money for the Alberta health system through a model of care that promotes collaboration among a multi-disciplinary team of healthcare professionals. The project was focused on reducing the length of stay in acute care for elective primary total hip and total knee replacement patients. The money saved from this program is being reinvested into Alberta's health system. Putting that money back into the health system led to improved access for other hip and knee arthroplasty patients and has made the entire system more sustainable.
To learn more about Indigenous health, watch Arthritis At Home Episode 21: Healthcare for Indigenous and underserved communities during COVID-19 with Dr. Cheryl Barnabe.